I love food
and I love
eating it!
English speaking Nutritional Therapist
AND FUNCTIONAL MEDICINE
PRACTITIONER IN ZÜRICH
English speaking
Nutritional Therapist
AND FUNCTIONAL MEDICINE
PRACTITIONER IN ZÜRICH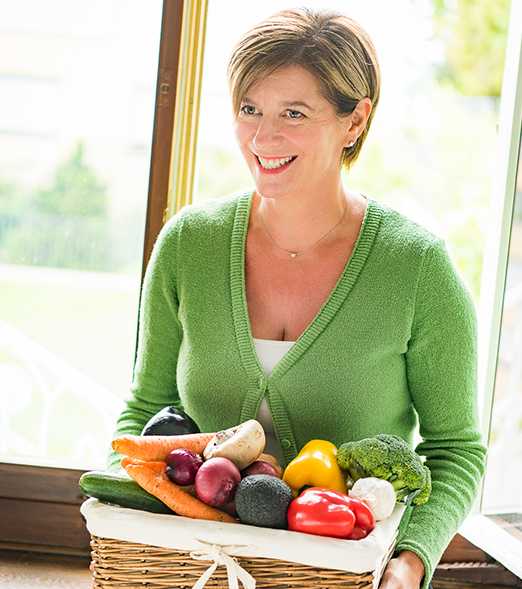 Firstly, food and eating food excites me!
Secondly, I have always been interested in health and the impact food and the environment has on it. I've witnessed friends and family members who have struggled with chronic health issues enjoy life again just by adapting their diet and lifestyle choices.
Interested to learn more and help others benefit too, I obtained a BSc degree in Nutritional Therapy from the renowned Institute for Optimum Nutrition in London. I have also completed functional medicine training with the Institute of Functional Medicine.
The science of nutrition is forever changing. I stay up-to-date with recent medical research and participate in regular professional development training to ensure that my knowledge is always current.
I am a member of the regulatory body BANT (British Association for Nutrition and Lifestyle Medicine), whose code of ethics I follow to offer clients the highest quality consultations.
Qualifications: BSc (hons) Nutritional Therapy, B.A (hons), AFMCP, AIP, mBANT, CNHC
I enjoy using my knowledge and expertise to help people optimise their health and well-being by offering nutritional therapy consultations in person in Zürich or by Zoom for clients further afield.
I always strive to ensure that my advice is simple and manageable to complement our modern-day lifestyles.

"I am committed to finding the root cause of a client's health issue and setting them on the path to optimal health."
Gill Dady
And about me as a person…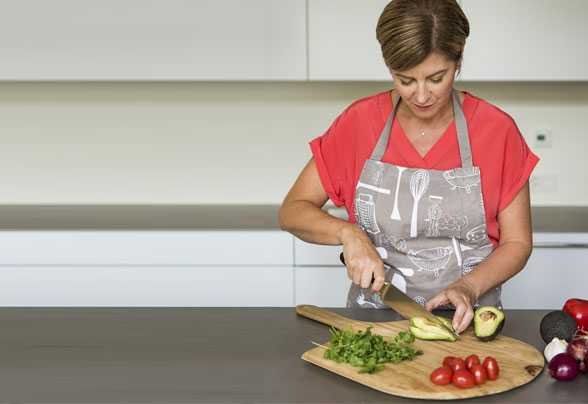 I'm a busy Mum of two so I understand the demands of modern life and the pressure of juggling multiple commitments.
I'm British and have been living in Switzerland for over 20 years.
In the winter you will find me exploring the mountains on skis finding the best alpine restaurants, and in summer on Lake Zürich enjoying al fresco lakeside dining with friends.
I love jogging having discovered it in my 30's and am proud to say I ran and finished the London Marathon.
Yoga keeps me physically and mentally strong.
What is Nutritional Therapy?
Nutritional Therapy is the application of nutrition science in the promotion of health, peak performance and individual care.
Clients seek Nutritional Therapy for a variety of reasons: to increase energy, lose weight, manage stress, balance hormones, improve digestion, train effectively for a sports event, address chronic health conditions or simply to feel the very best they can!
I am trained to identify possible nutritional imbalances which may contribute to a variety of symptoms and health issues. The aim is to address these imbalances by developing a personalised nutrition and lifestyle plan that is inspiring, achievable and sustainable and so help clients achieve their goals.
Everyone is treated as an individual as there is no "one size fits all" strategy. We are all biochemically different so what works for one person, may not work for another. AND…what worked for one person when they were age 20 will not necessarily work for them when they are age 40!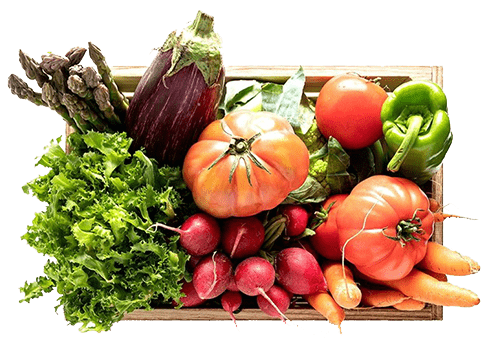 Please note: Nutritional Therapy is not a replacement for medical advice and any client with 'red flag' signs or symptoms will be referred to their medical professional.
The Nutritional Therapy Process
No client has exactly the same health issues as another. That's why I personalise each plan to target your specific needs.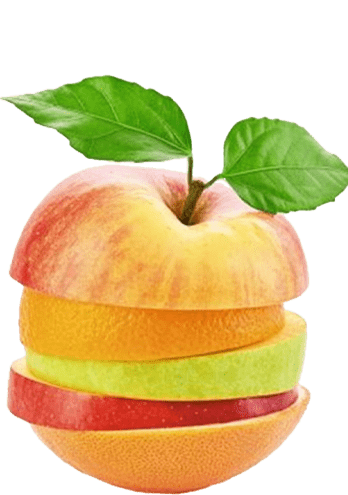 Step 1. You complete a detailed health questionnaire and food diary at home. This gives you the opportunity to share relevant information, health issues, symptoms and desired goals.
Step 2. Prior to the initial consultation, I analyse the questionnaire and carry out any relevant research.
Step 3. During our one hour initial consultation, we discuss the questionnaire. I explain what I think is happening, and then together we devise a personalised nutrition and lifestyle plan to help you achieve your goal. Relevant supplements and testing may be recommended.
Step 4. Monthly 45-minute follow-up sessions are recommended to review progress and adapt the nutrition and lifestyle plan as needed.