Welcome to Gd Nutrition
PERSONALISED NUTRITIONAL THERAPY USING THE FUNCTIONAL MEDICINE APPROACH
Supporting your journey to optimal health
THROUGH NUTRITIONAL THERAPY AND FUNCTIONAL MEDICINE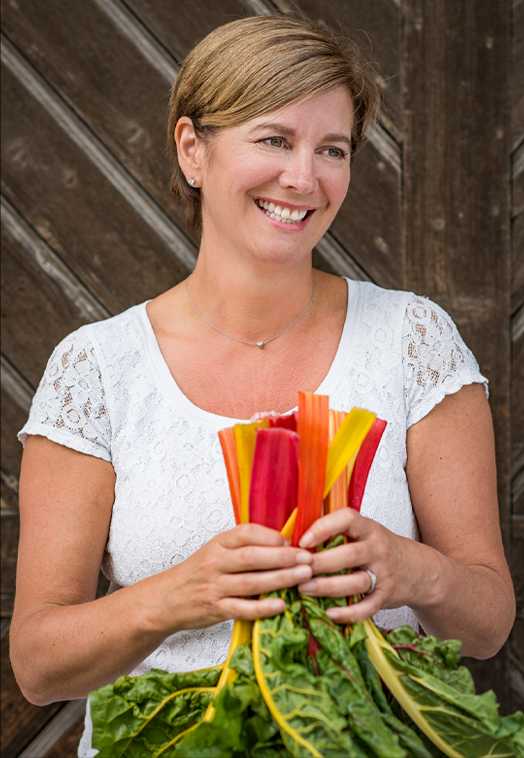 Nutritional Therapist
& Functional Medicine
Practitioner
I'm Gill Dady, registered Nutritional Therapist and Functional Medicine Practitioner. I am here to help you optimise your health and well-being by offering personalised functional medicine based nutritional therapy. I create easy to follow programs designed just for you, according to your personal health issues and needs.
Personalised Consultations and Testing
YOUR JOURNEY TO OPTIMAL HEALTH STARTS HERE
I offer a variety of personalised programs combining dietary and lifestyle plans catering to individual needs. I will help to uncover and address the root cause of your health issues.


Consultations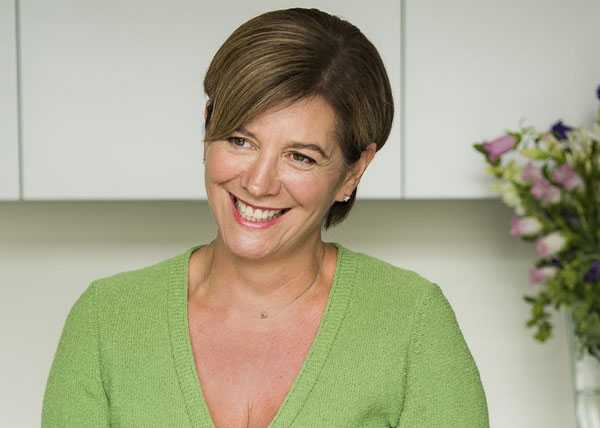 DNA Testing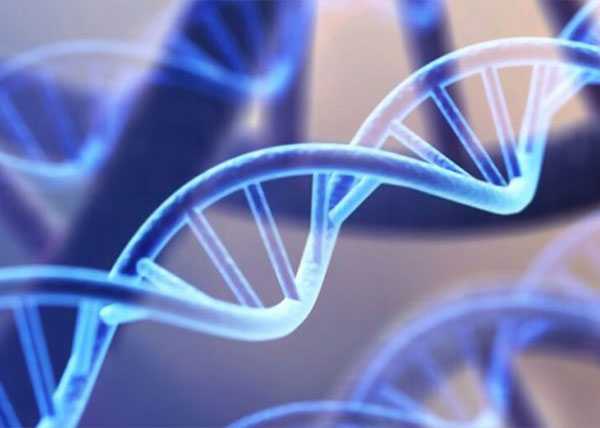 Stool Analysis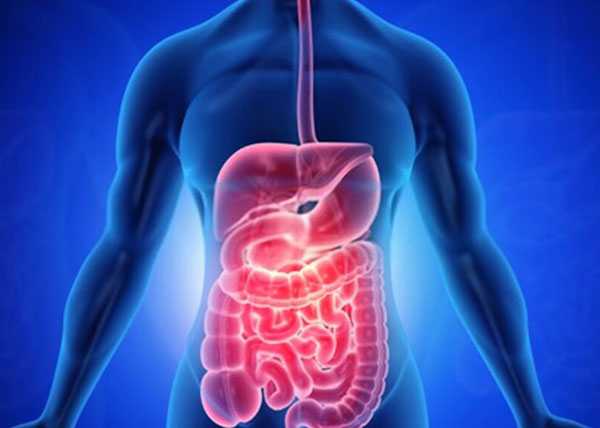 Hormone Testing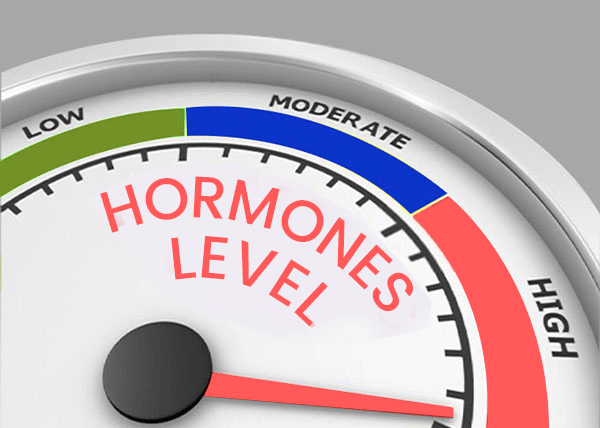 Blood Sugar Control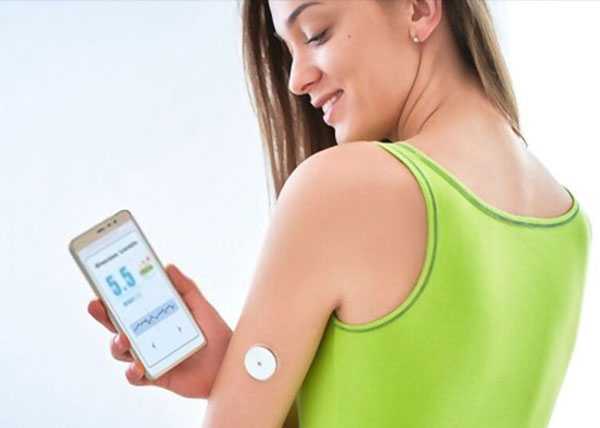 I was overweight and with low energy. Gill recommended using a glucose monitor to track my blood sugar levels during the day. It was amazing! Learning how to manage my blood sugar levels has helped me lose 8kg and I am now bouncing with energy! I cannot thank Gill enough.
I suffered from terrible constipation and bloating. I was scared to eat anything in case I reacted to it. Gill carried out some testing and we discovered that I had SIBO. Gill devised a plan for me to follow which was amazing! I am no longer bloated or constipated, I feel great! Gill helped me get my life back.
After a year of feeling weak and exhausted, I was diagnosed with Hashimoto's Disease. I needed to find a nutritionist who could guide me in my diet and lifestyle choices. With Gill's care, I'm active, happy and my symptoms are under control.
Being over 50, I've noticed how menopause has affected my physical condition and mood. Gill gave me great advice about how changing my diet can dramatically improve the way I feel when going through this stage of my life.
My son suffered from a chronic rash and nothing seemed to help. Thinking it could be food related, I contacted Gill. She found trigger foods in my son's diet and since removing them, the rash has gone. We highly recommend Gill!
I see Gill as a health detective. She left no stone unturned in discovering the root cause of my ailment. She is passionate about her job, and her knowledge, research and her commitment made a dramatic difference to my quality of life.